Chicago Virtual Assistants for Entrepreneurs is the perfect solution for entrepreneurs and small business owners. As a professional business owner entrepreneur, you wear all the hats in your small business. Especially if you are just starting a business and you are a sole entrepreneur. Having a virtual assistant for creative entrepreneurs to take care of your tasks will give you confidence and the freedom to be organized and less stressed knowing that you have the support you need and Chicago Virtual Assistants for startups so you can be free to concentrate on business ideas.
​Client Benefits
Save money by paying a set amount to do certain tasks. For example, a virtual assistant might do customer service, data entry, and social media management for one price instead of having to hire three different people.
Save time by turning a task over to someone who can do it faster. For example, you can schedule social media posts, send emails or newsletters, and mail postcards to their customers, all from one platform.
Less Stress for you to worry about doing it your self or finding time to fit it into your schedule.
Provide peace of mind by taking care of the details for you.
Making you look professional by keeping your communications looking professional through proofing, editing your correspondence, blog posts, etc.
Keep things running smoothly by scheduling appointments and managing your calendars.
Keep your website updated and edited so you always have a professional portal for customers to land on.
Productive. You can work on the parts of your business you are good at while knowing the other stuff is getting done.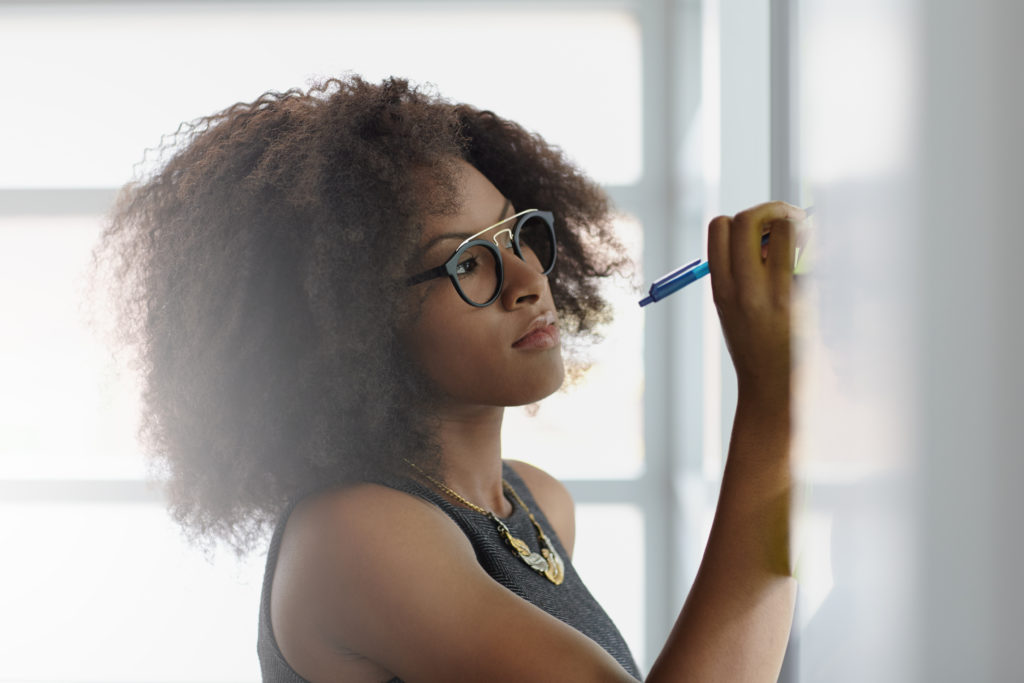 Manage Social Media – Manage up to 2 Social Media Accounts (Facebook, Twitter, LinkedIn, Pinterest, Google+, etc) Scheduling of posts. Cover and Event Photo Management. Assistance with Social Editorial Calendar. Promote your content ( 3 times Facebook, 10 times Twitter, 3 times LinkedIn, 1 Pinterest, 2 Google+) Monday – Friday.
Email Management – Monitor and Respond to Emails. Manage spam. Organize emails.
Manage Calendars – Manage appointments and send out reminders. Appointment confirmations.
Proof Read Articles for Blogs and Newsletters.
Website Maintenance – Update plug-ins. Update themes. Moderate comments.
Blog Management – Proofread blog article. Moderate blog comments. Adding tags and images to blog posts.
Article Distribution – Proofread and submit article to article sites weekly.
Manage Email Marketing Software ( Aweber) – Import existing list. Create email template. Clean up your existing database. Keep your contacts organized.
Please Select Your Package Below By Clicking On Image