Chicago Virtual Assistants coaching services is the perfect solution for coaches. As a coach wouldn't you rather be out coaching and training and using a virtual assistant coaching and training programs? We know how much a coach wants to change the world and make it a better place. As a professional coach Chicago business owner you have to take care of all of your own marketing, finances, and administrative functions. You need a virtual assistant services for coaches. As much as you might love coaching having to deal with the daily aspects of running a successful coaching business model takes up a lot of your time. That's where Chicago Virtual Assistants for coaches can help you and free you up from those tasks.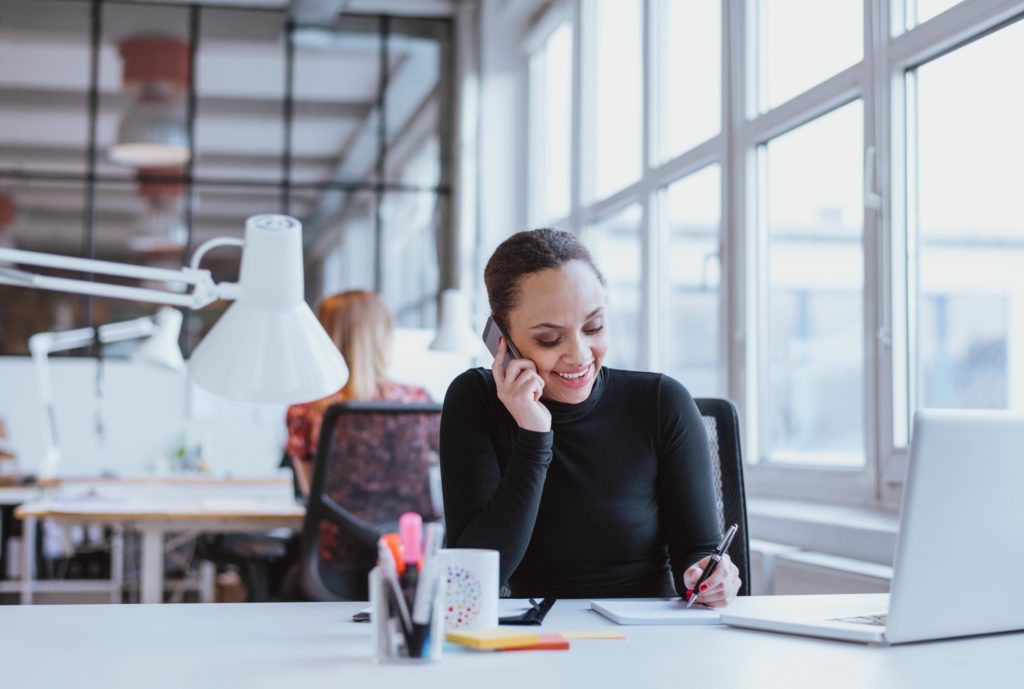 Manage Social Media – Manage up to 2 Social Media Accounts (Facebook, Twitter, LinkedIn, Pinterest, Google+, etc) Scheduling of posts. Cover and Event Photo Management.
Assistance with Social Editorial Calendar. Promote your content ( 3 times Facebook, 10 times Twitter, 3 times LinkedIn, 1 Pinterest, 2 Google+) Monday – Friday.
Email Management – Monitor and Respond to Emails. Manage spam. Organize emails.
Manage Calendars – Manage appointments and send out reminders. Appointment confirmations.
Proof Read Articles for Blogs and Newsletters.
Onboarding Clients – Send out welcome packet. Schedule your welcome phone call. Send out questionnaires. Add client to Project Management tool and create new project ( project template, deadlines, etc.).
Blog Management – Proofread blog article. Submit blog to article sites. Moderating blog comments. Adding tags and images to blog posts.
Manage Lead Generation – Using Optimize Press or LeadPages.
Manage Email Marketing Software (Using Aweber.) – Import existing list. Create email template. Clean up your existing database. Keep your contacts organized.
Please Select Your Package Below By Clicking Image