FREE YOU UP VA Latest News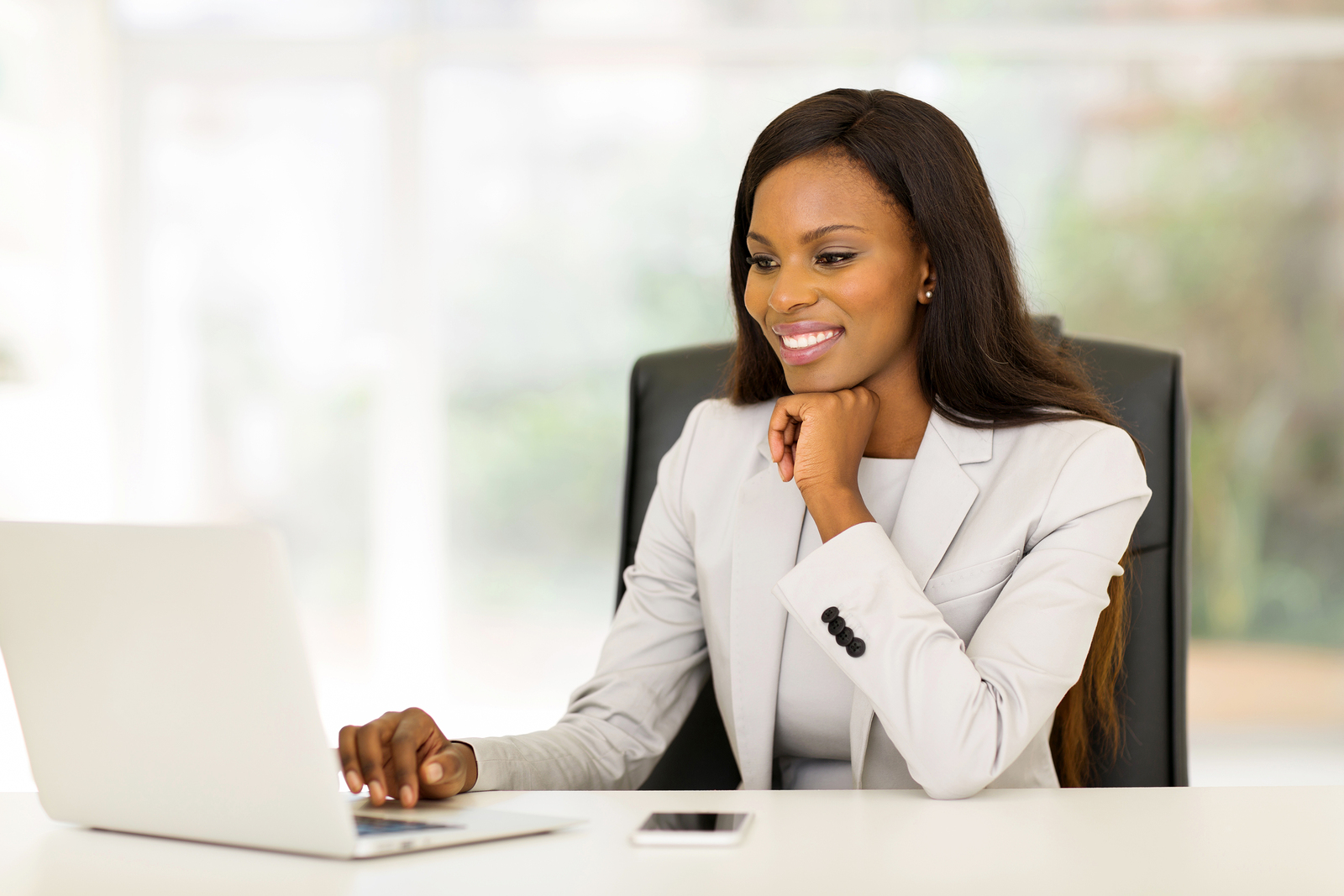 If any of this sounds like you, then you need to hire a professional virtual assistant. Do you find yourself with more work in the day than time? Are you always doing 50 things at once and getting nowhere? You go to your office, turn on the computer and there are 60...
read more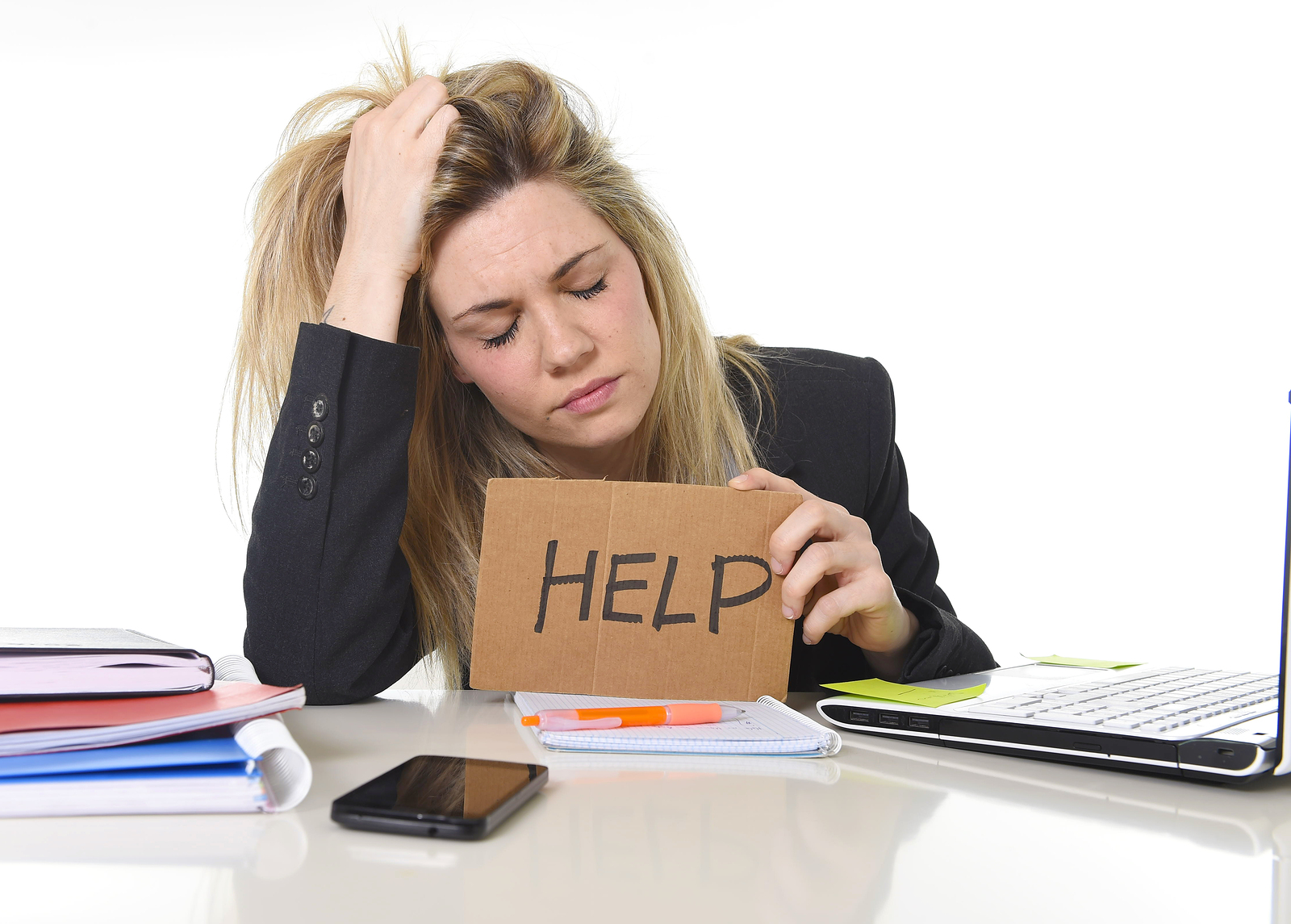 As a business professional you can get stressed out from the day to day operations of what it takes to run your business. There are so many Administrative tasks that you need to take care of that keeps you bogged down that can be delegated to a Virtual Administrative...
read more